Single room
Room single
Ideal room for your relax.
Double room
Room double
Ideal room for relax with your family.
Hotel
Our hotel is situated in a very comfortable place. The Metro station CESKOMORAVSKA is 3 minutes away on foot. Wenceslas square and Oldtown are just a 15 minute metro ride away.The universaly known concert and sport center O2 ARENA can be seen just 100 metres from the main entrance of the hotel.
O2 ARENA is a huge stadium that holds world famous shows and Stars The World Championchip in ice hockey has also taken place in O2 ARENA. There is a large shopping center HARFA 5 minutes away on foot.
There are also many restaurants and bars in this shopping center. It is full of entertaiment for both adults and children, for example DINOPARK. Prague ZOO is not far from hotel too.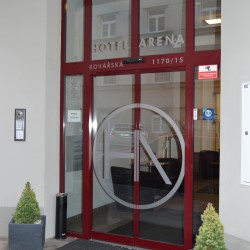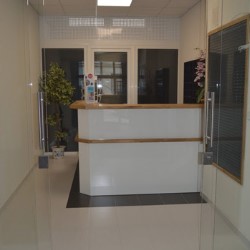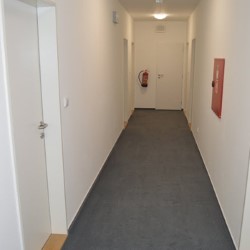 Online reservation

Wi-fi free

Parking in garage

Non-smoking area